Inward Bound Mindfulness was established to teach people what mindfulness is, how to do it and the enormous benefits to be gained from being mindful.
Specializing in teaching mindfulness in a corporate and community setting.
There was never more a need for people to become more mindful than in the present day. With the incredible amount of stress, anxiety, excessive worrying and rumination that is going on in our lives, we are finding it harder and harder to find happiness, joy and contentment in modern society.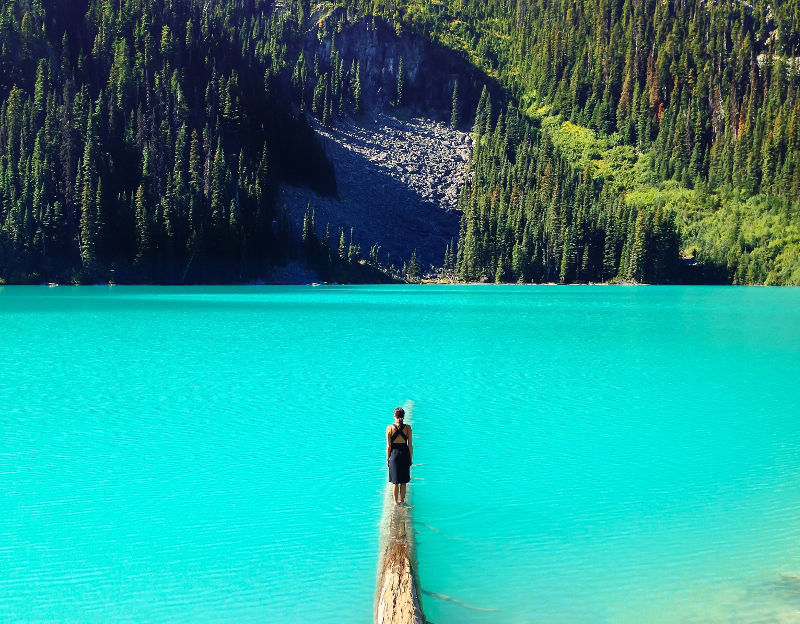 These are generally 6 weeks in duration. An hour and a half once a week.
You will learn how to meditate and especially why we meditate.

These can be 1 hour, half a day or full day programmes.
Students will learn the benefits of living in the present moment.

Corporate programmes are specially designed  for the client's needs, and can be half a day or one day. They can comprise weekly or monthly sessions.
"Fergus is an excellent tutor and facilitator. Fergus brings in his background in life coaching, the army and writing on positive living. I would recommend this course to friends and patients."
"I found the course to be of great benefit to me. It's put life into perspective for me and I've come to the realisation that you can only live in the moment; you can't breathe for the future and certainly not for the past. I think partaking in this course, especially at a young age, will have a hugely beneficial impact on my life."
"I really enjoyed the Inward Bound Mindfulness course. Fergus created a peaceful, positive and calm place to meditate. I love his no ego, gentle approach to mindfulness. I've learnt a lot in the 8 weeks, it has given me new tools to navigate my busy life."
Ready to Make a Change?
If you would like to start an inward journey to rediscover your inner peace, happiness and contentment, contact us today to discuss how Inward Bound Mindfulness can design a programme for you or your team, school or business.