Schools Mindfulness Programmes
Schools mindfulness programmes can be tailor made to the schools specific needs.
Students will learn the tools, skills and coping methods to help them to:
reduce stress
get a better understanding of what is going on in their head
and improve sleep
They will learn to meditate and to live more mindfully, which will enable them to bring more clarity and awareness into their lives which will improve their attention and concentration.
Please note, due to the high levels of mindfulness training being provided, at times, it may be necessary to bring in other mindfulness teachers that specialise in mindfulness training in schools.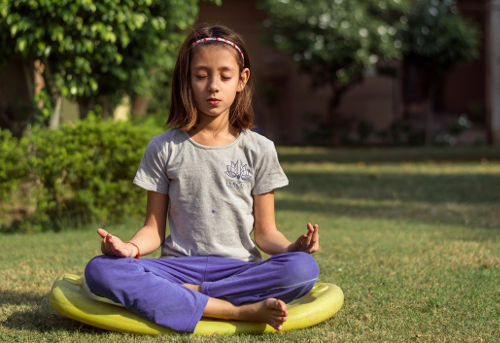 Ready to Make a Change?
If you would like to start an inward journey to rediscover your inner peace, happiness and contentment, contact us today to discuss how Inward Bound Mindfulness can design a programme for your school.