One-to-One Mindfulness Teaching
One-to-one mindfulness training is generally carried out over 6 x 1.5 hour sessions. This offers get flexibility and professional teaching , and at a time and location that suits the client. Due to the fact that one-to-one mindfulness training is a personal service , this is reflecting in the price.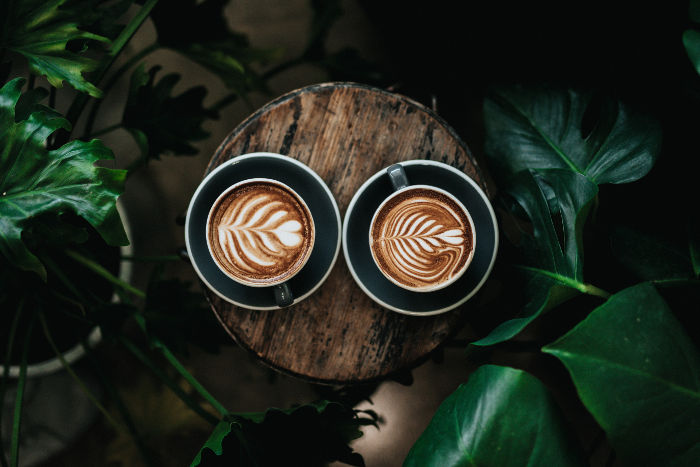 Ready to Make a Change?
If you would like to start an inward journey to rediscover your inner peace, happiness and contentment, contact us today to discuss how Inward Bound Mindfulness can design a programme to fit around your individual schedule.