One-to-One Mindfulness Teaching
One to one mindfulness training can be tailor made to suit your needs. 
Please note – I only take on one client at a time. An example of how I work with a client would be – four  2 x hour sessions, with 2 weeks between each session.  Each program is designed for the individual and this is reflected in the cost. There would also be phone conversations between the sessions, home practice, and exercises. 
Please feel free to contact me with any questions.
Fergus 087 7732467
Please contact me to discuss which type of training would best suit your needs.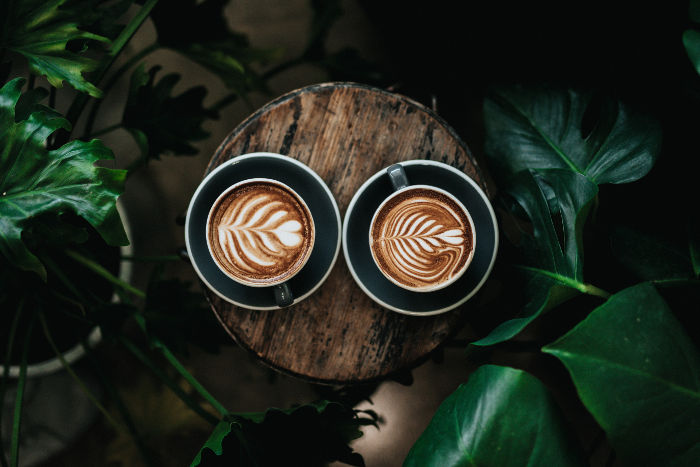 Ready to Make a Change?
If you would like to start an inward journey to rediscover your inner peace, happiness and contentment, contact us today to discuss how Inward Bound Mindfulness can design a programme to fit around your individual schedule.