One-to-One Mindfulness Teaching
One to one mindfulness training can be tailor made to suit your needs. 
If you are looking for to do my 5 week course one to one, it's 5 by one hour sessions spread out over 5 weeks or whatever time frame suits one. 
As part of this package, you will receive my full mindfulness video course (worth €99). If you choose this option, the price is €250 for the 5 week one to one course. 
If you choose a more tailor made program, it's €60 a session.
Please feel free to contact me with any questions.
Fergus 087 7732467
Please contact me to discuss which type of training would best suit your needs.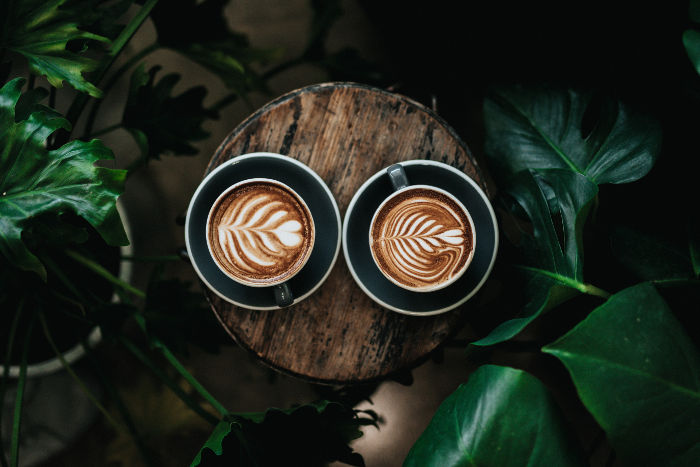 Ready to Make a Change?
If you would like to start an inward journey to rediscover your inner peace, happiness and contentment, contact us today to discuss how Inward Bound Mindfulness can design a programme to fit around your individual schedule.