Corporate Mindfulness Programmes
I will be soon be providing a full 6 week downloadable mindfulness course (professionally produced). This will give you the option to provide a full 6 week mindfulness course to your employees. They will then be able to take part in mindfulness training at a time that suits them. This can be part of a package where I can visit your workplace for 1, or more, visits if necessary.
With the fast pace of conducting business in today's world, and life in general,  employees are now working under more pressure than ever before. With this pressure, employees are getting more stressed and anxious. Some are finding it hard to cope with this pressure.
Over time this can lead to more stress, burn out or illness. The bad news for both the employee and the employer is that this can lead to absenteeism and even presenteeism. 
Mindfulness is proven to help build resilience and general wellbeing which means:
more engagement at work
more focused
reduced tension and stress
more creativity
less negativity
One very effective way of introducing mindfulness into the work place is through the 6 week corporate mindfulness course. This has proven to be very popular , with huge benefits for the employee and the employer.
I would also be happy to discuss the potential for external funding for these courses.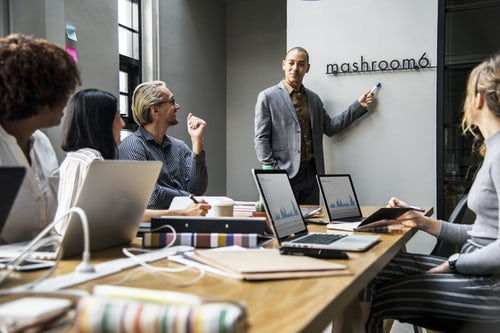 Ready to Make a Change?
If you would like to start an inward journey to rediscover your inner peace, happiness and contentment, contact us today to discuss how Inward Bound Mindfulness can design a programme for your business or organisation.